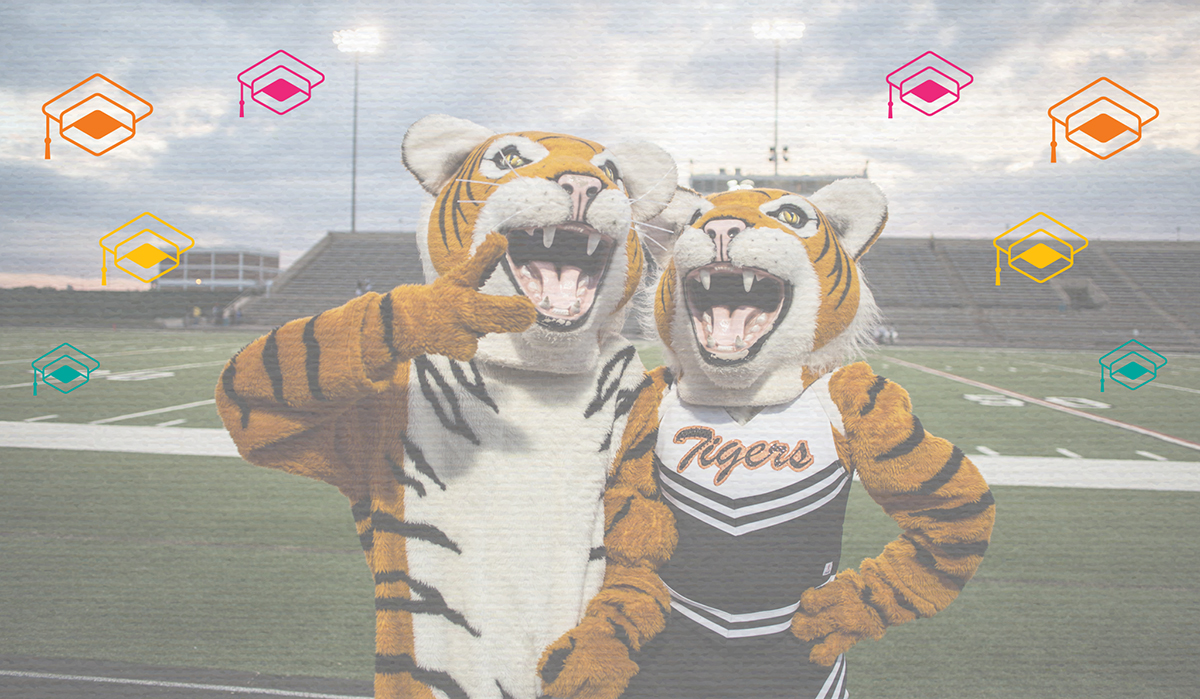 THANK YOU FOR YOUR INTEREST IN SUPPORTING EAST AUSTIN COLLEGE PREP.

Your online credit card donation is safe and protected by financial services-grade, 256-bit encryption. East Austin College Prep is a 501(c)3 tax exempt organization founded by Southwest Key Programs, also a 501(c)3 tax exempt organization. For more information on why Southwest Key founded the charter for EAPrep, visit the About page of this website. With your support, we can ensure each of our graduates receives a scholarship.
Call Sharon Yarbrough at 512.949.2677 or call Southwest Key's front desk at 512.462.2181 and ask for the Development Associate.
Make checks payable to Southwest Key Programs and write on memo line: EAPrep Scholarship Fund & mail to 6002 Jain Lane, Austin, TX 78721
We are extremely proud of the inaugural graduating class of East Austin College Prep. All 69 graduates were accepted to college.
As we look to the EAPrep Class of 2017, these students are reflective of a community that joined together to keep moving forward. Building unity and having access to education and resources are what makes our community strong and what ignites big dreams.
We ask you to support our goal of providing each senior with a scholarship by donating to the EAPrep Scholarship Fund. Giving up is not an option because at East Austin College Prep